CHC Chiller Compact (CHCG24Z)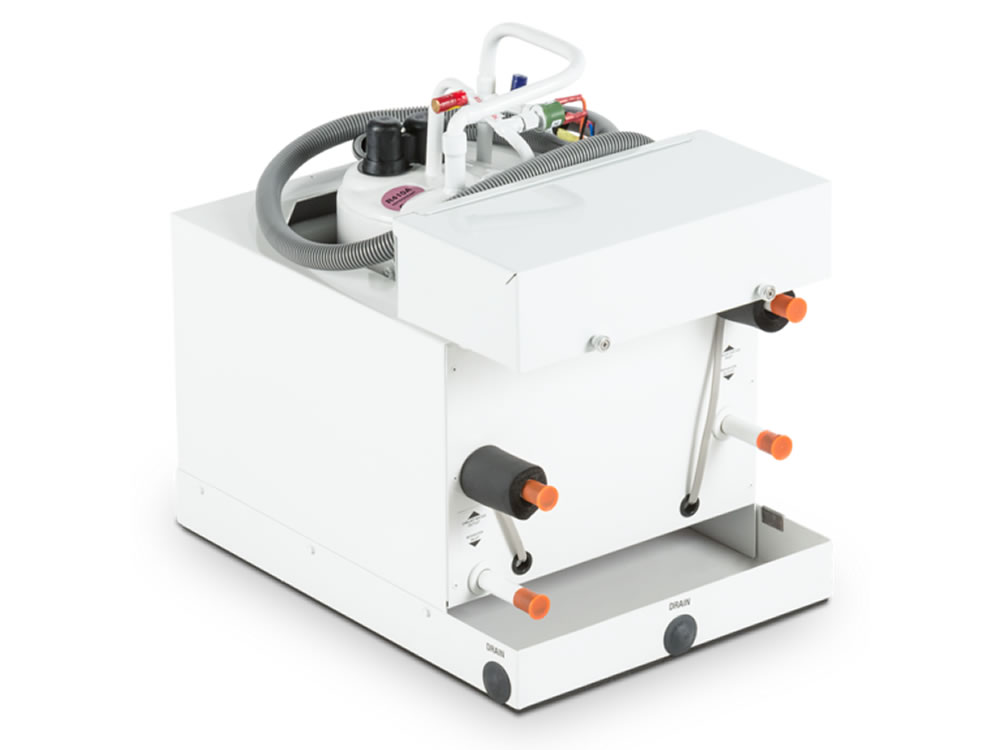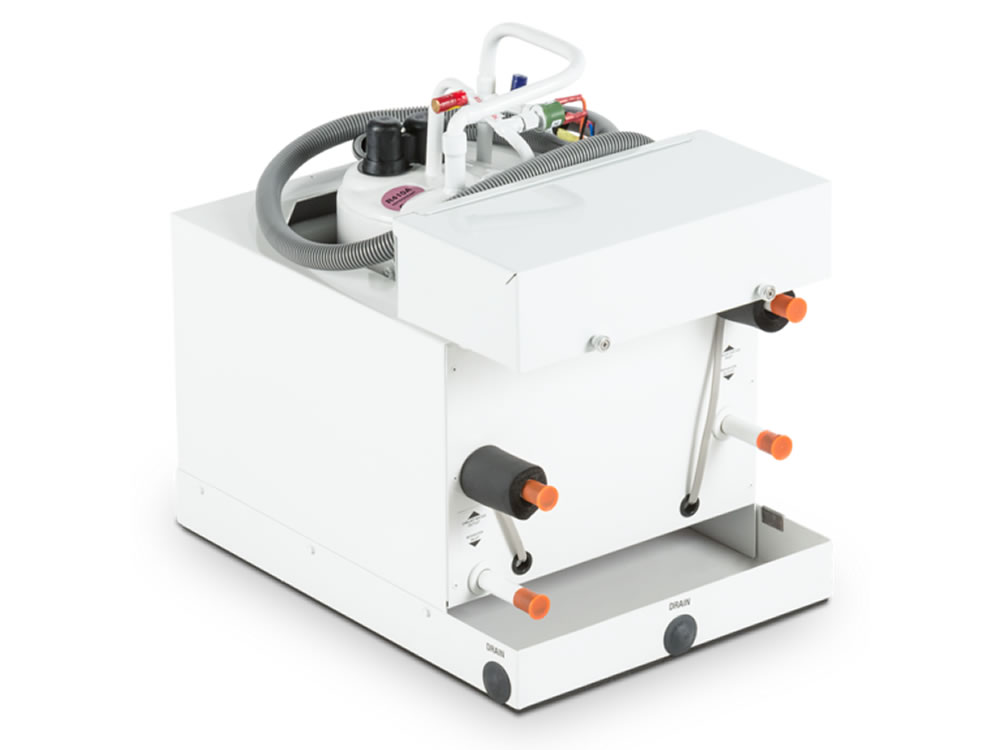 CHC Chiller Compact (CHCG24Z)
The Dometic CHC compact chiller is ideal for larger boats in the 45-70 ft/15-20 m range.
The innovative, space-saving compact base of the Chiller Compact was designed for individual modules to be joined together / multiplexed into one larger system to provide precise capacity requirements for any need.
Comes in 24,000 BTUs and 230V.